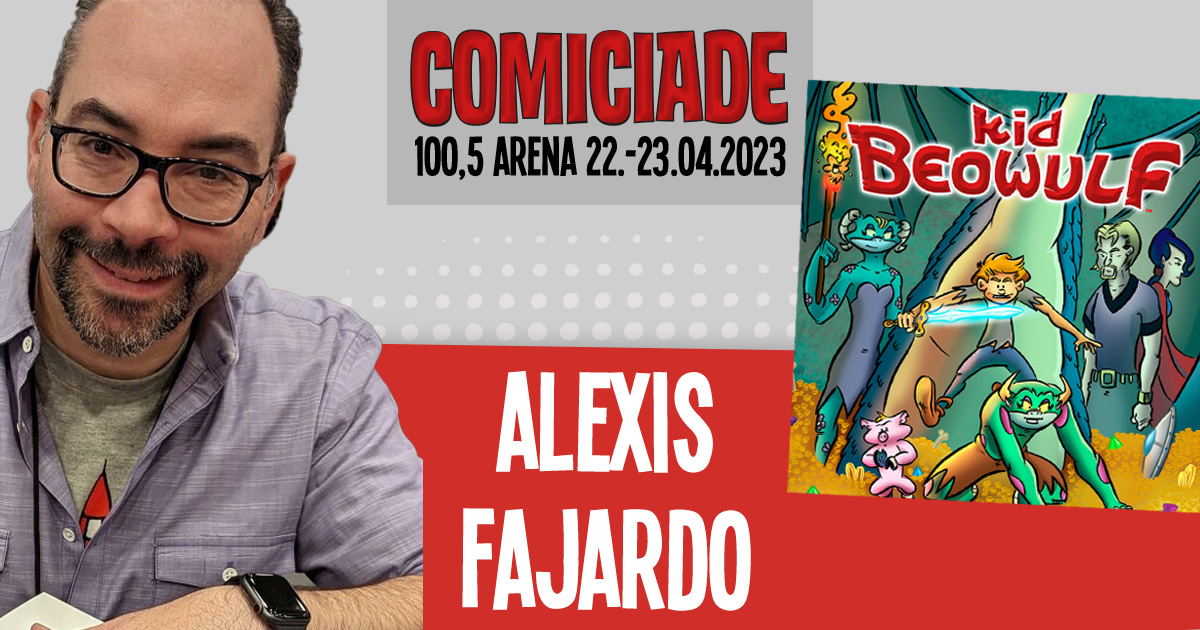 Tomorrow I'll be traveling to Aachen, Germany to be a guest at the Comiciade Comics Festival! I am very excited to be a part of this show; I will be splitting time between Peanuts and KidB, doing some workshops, panels, and party games (not sure about that last one, but who knows). Comiciade has a neat relationship with Peanuts, I've had Studio friends attend the show in the past and I was happy when the organizers extended an invitation my way. I'm especially looking forward to bringing Kid Beowulf there, since my own personal comic roots come from my love of Franco-Belgian comics.
Since this is my first European show I thought it would be a great opportunity to introduce Kid Beowulf to new fans, so I put together a mini-comic with a few translated passages from Books 1 & 2. Aachen is a lovely, history-laden city – it was Charlemagne's home back in the 8th century and was featured in Book 2, The Song of Roland.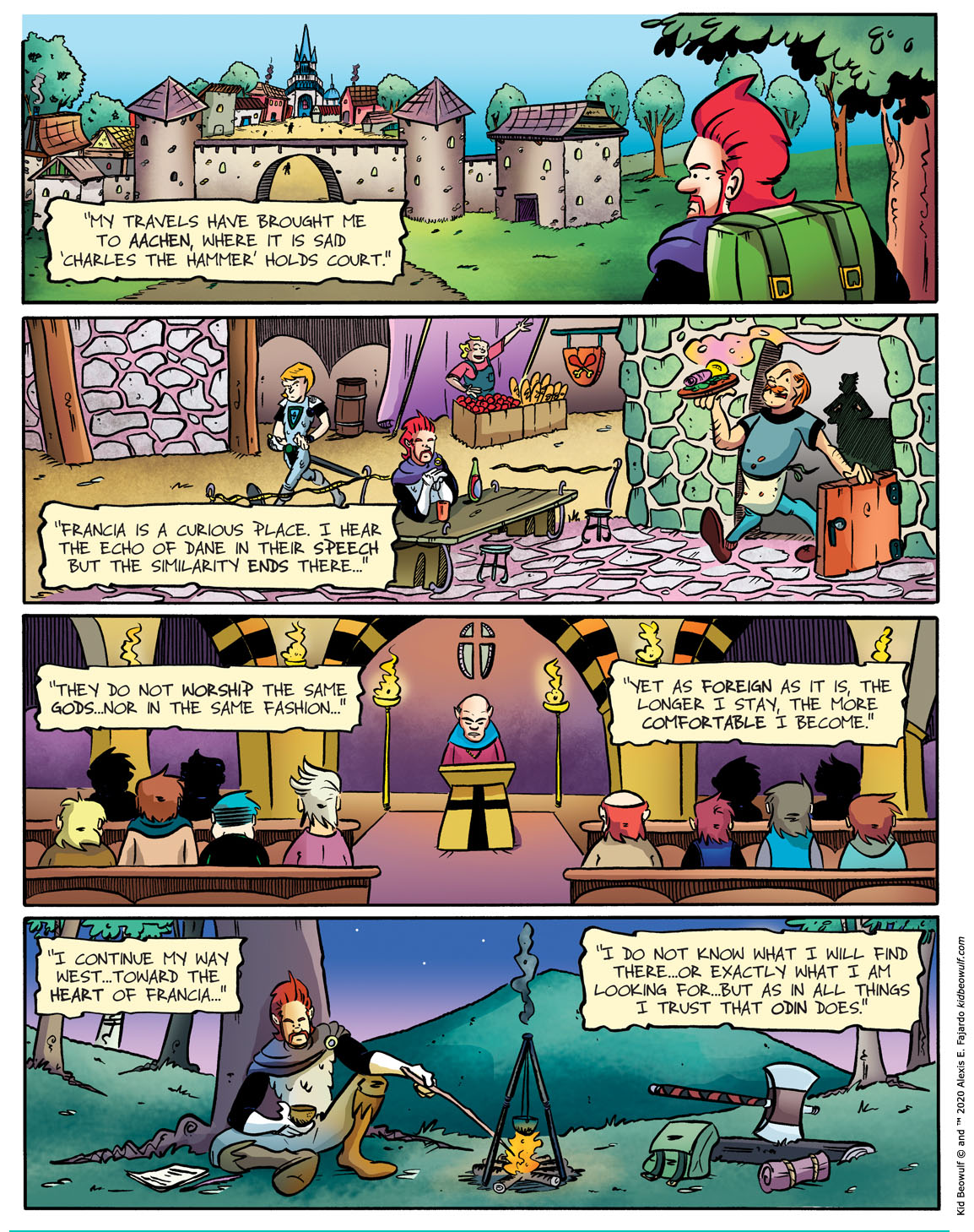 Beowulf and Grendel have been to Aachen too – they passed through in Book 2, while looking for their uncle. Below is a look at the mini-comic I'll be bringing to the show. Special thanks to Stephan Luesse, a long-time fan who helped translate these passages into German.